Top Ten Tuesday is an original feature/weekly meme created at
The Broke and the Bookish
. This meme was created because we are particularly fond of lists here at The Broke and the Bookish. We'd love to share our lists with other bookish folks and would LOVE to see your top ten lists!
This week's Top Ten is:
Top Ten Bookish Things (that aren't books) that I would like to own!
1. A purse made out of a book. How awesome is that? I really love this one above. Made by: Rebound Designs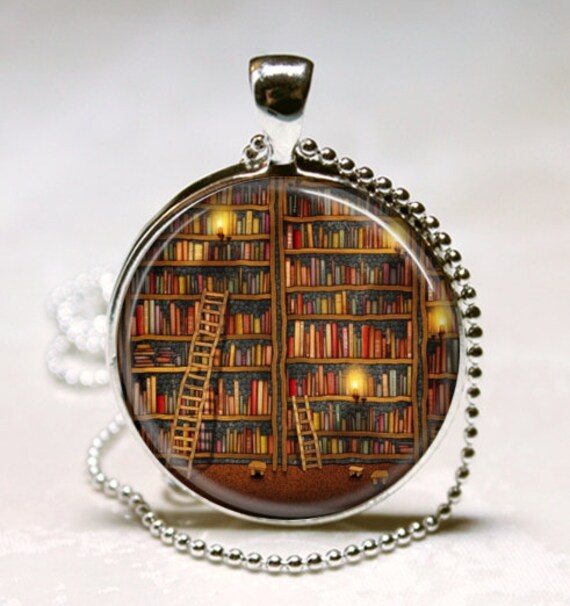 2. I am a HUGE fan of bookish jewelry. Here one I would love to own. Made and sold by: MissingPiecesStudio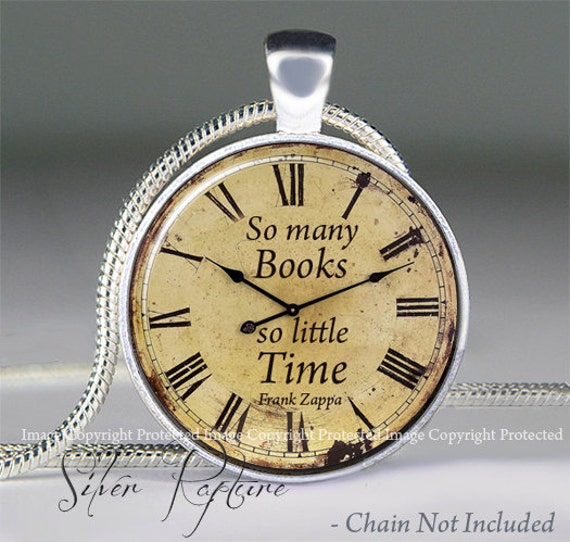 3. Here's another I totally adore. Is it cute!? I love how it looks so vintage. Made and sold by: SilverRapture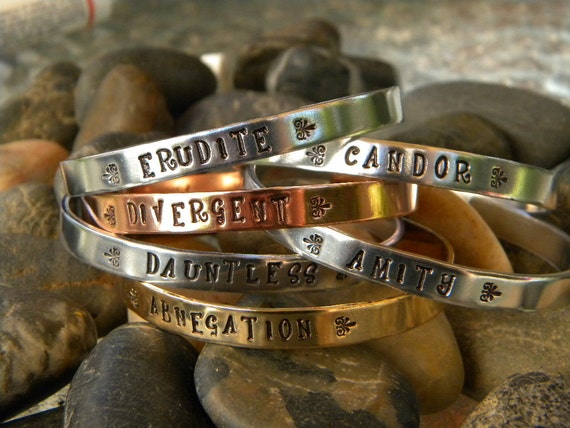 4. Eeep! I want them all! Made and sold by: WordyWoman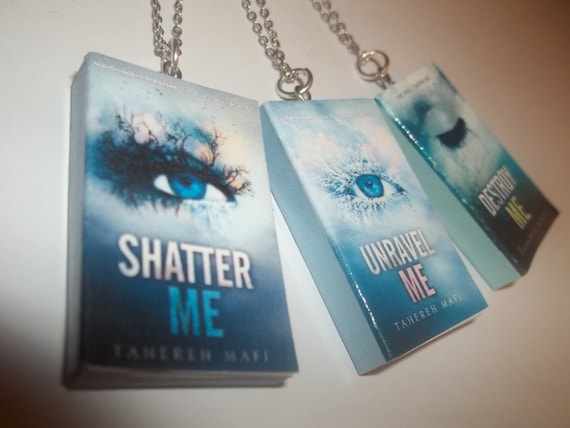 5. Shatter Me, Unravel me, Destroy Me by Tahereh Mafi Miniature Book Necklace. Made and sold by: CarasBookishCharms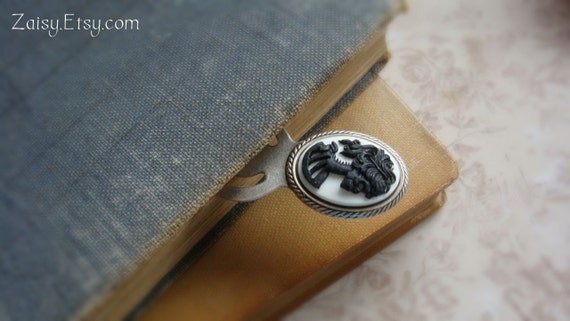 6. I so am going to buy this soon. A Skull Cameo Bookmark. Very cool! Made and Sold by: Zaisy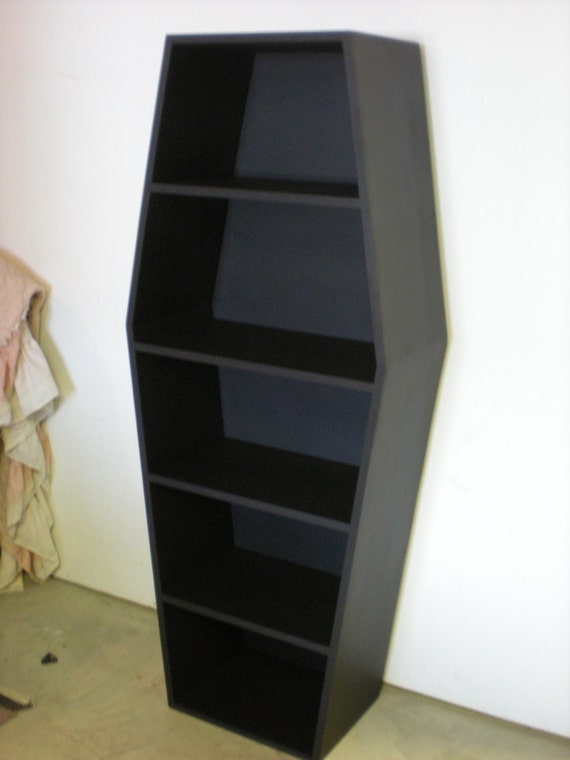 7. A BOOKCASE IN THE SHAPE OF A COFFIN!!! EPIC!!!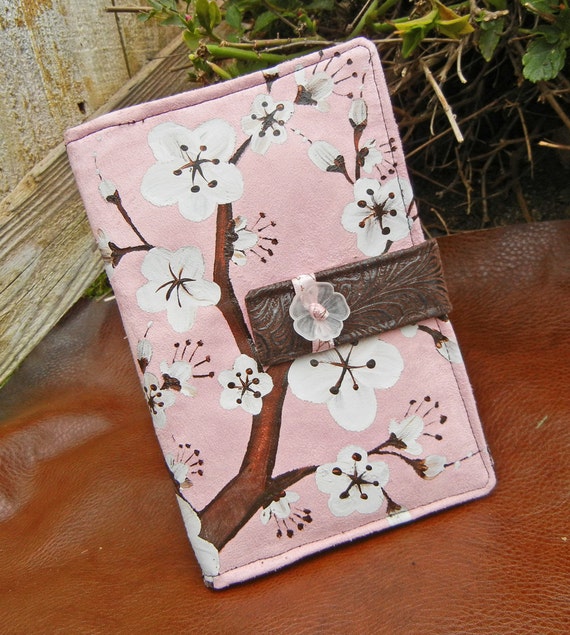 8. A Cherry Blossom Kindle Fire Case. Sooooo pretty! *makes grabby hands* Made and Sold by: Derilyn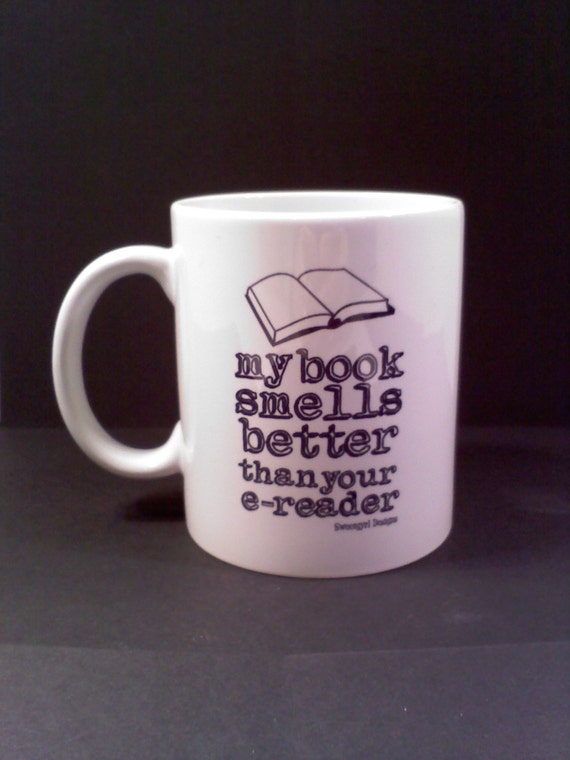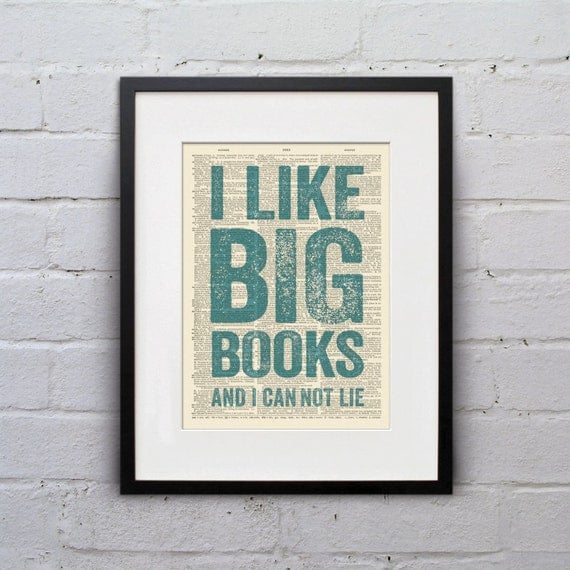 10. I would hang this right above one of my many book shelves. ;) Made and Sold by: WhiskerPrints
---
Anyone can play along! Just do the following:
• Share two (2) or so "teaser" sentences from somewhere on that page
• BE CAREFUL NOT TO INCLUDE SPOILERS! (make sure that what you share doesn't give too much away! You don't want to ruin the book for others!)
• Share the title & author, too, so that other TT participants can add the book to their TBR Lists if they like your teasers.
My teaser comes from the book:
Don't Look Back by

Jennifer L. Armentrout
An icey breathe moved over my brow, down my cheek.





I swallowed, my eyes popped open against my will and a scream came tearing out of my throat.





I wasn't alone.
- Taken from page: 264
Thanks for stopping by. Feel free to leave me a comment about my top ten list and/or teaser for this week. ;) I would love to hear your thoughts! Also if you blog feel free to leave your blog links to where I can find your posts and I will stop by to check it out.