Top Ten Tuesday is an original feature/weekly meme created at
The Broke and the Bookish
. This meme was created because we are particularly fond of lists here at The Broke and the Bookish. We'd love to share our lists with other bookish folks and would LOVE to see your top ten lists!
This week's Top Ten is:
Top Ten Books My Fall TBR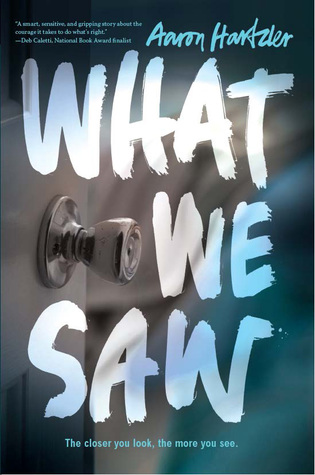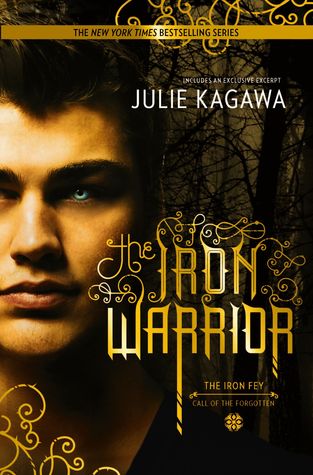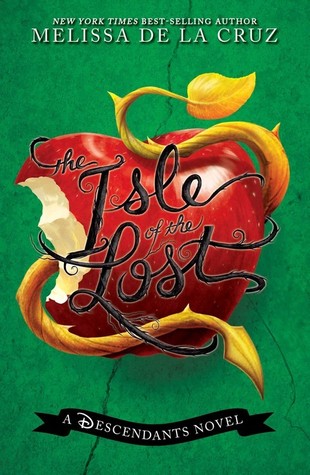 Most of the books I chose are in the mystery or horror genre because those are my favorite to read all year round. So since fall and Holloween and around the corner I can read more of them. :)
---
Anyone can play along! Just do the following:
• Share two (2) or so "teaser" sentences from somewhere on that page
• BE CAREFUL NOT TO INCLUDE SPOILERS! (make sure that what you share doesn't give too much away! You don't want to ruin the book for others!)
• Share the title & author, too, so that other TT participants can add the book to their TBR Lists if they like your teasers.
My teaser comes from the book:
ONYX by Jennifer L. Armentrout
I lowered my lashes before he could see that rush of fresh tears that burned my eyes. Great. I was the biggest asshat alive. This whole time I'd kept throwing the alien connection in Daemons face and it hadn't been what propelling him.
So that's all folks. Leave a comment if you'd like about my Top Ten or teaser. I love reading them all and of course if you blog leave me a link to YOUR post. I will be sure to stop by and visit you back. Pinky promise. ;)