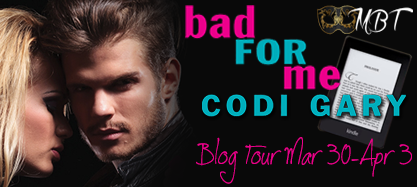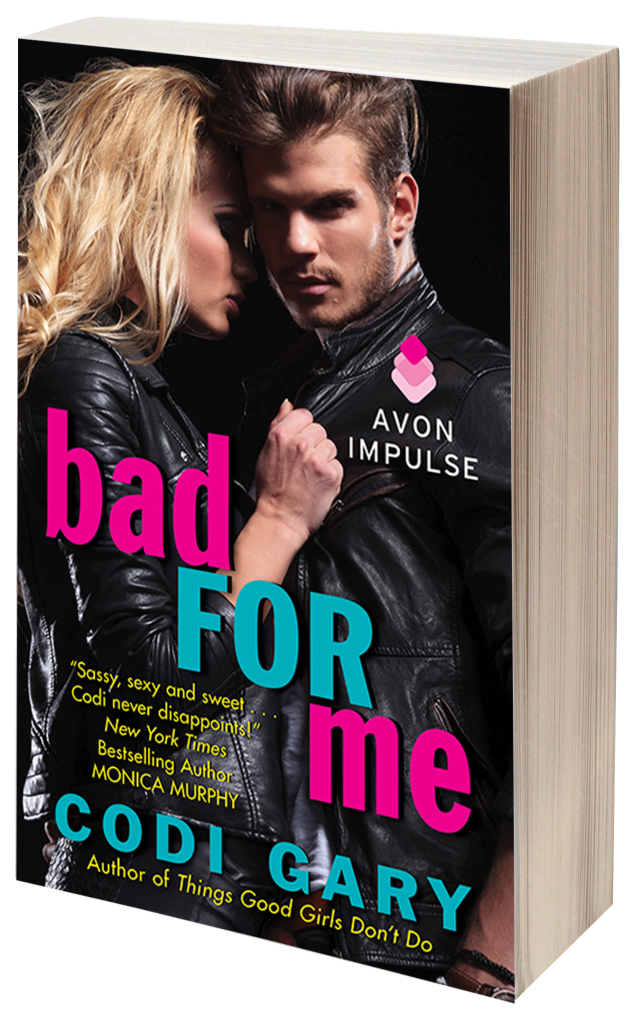 Title: Bad For Me
Series: Rock Canyon #5
Author: Codi Gary
Publication Date:
April 7, 2015
Publisher: Avon Romance
Genre: Contemporary Romance
Callie Jacobsen isn't about to open her heart to just anyone. Not so very long ago, trusting someone changed her life forever—and not in a fun way. Now she's better off focusing on her career, her friends, and her dog. So when former Marine Everett Silverton takes an interest in her, Callie's more than a little wary. No matter how charming he is, men are a bad idea. In fact, she's got the scars to prove it. But Everett isn't convinced Callie should shut everyone out—especially not him. He may be a hero to the people of Rock Canyon, but he's got his own demons, and he bets they're not that different from Callie's. Still, he knows it's going to take more than chemistry to get her to let her guard down. Everett will do whatever it takes to show her she's safe with him. All she has to do is take a chance, take a step … and take his hand.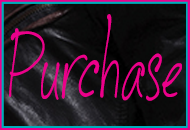 Avon Romance
|
Amazon
|
Barnes & Noble
|
iBooks
|
Kobo
More books from Codi Gary
Top Ten Book Men You Swoon Over
I love reading books as much as I do writing them. Here are my Top Ten Book Men I Swoon Over!
Colin Bridgerton from Romancing Mr. Bridgerton by Julia Quinn. He's as funny as he is sexy, and I read his book at least once a year.

Nial Burke from Skye O'Malley by Bertrice Small. Nial was a fiery hot Irish man, and as much as I loved Adam, I had wished Skye and Nial had lived Happily Ever After.

Reece from Foreplay by Sophie Jordan. Yum. That's all I'm going to say.

Colin of Berkhamshire from Lynn Kurland's From This Moment On. Sure he may be stinky, but he is such a big adorable softy, I love him!

Harrison from For The Roses by Julie Garwood. When he goes after the men who hurt Rose, it is so hot!

Angel from Johanna Lindsey's Angel! He is bad to the bone and yet, so sigh worthy!

Ethan from Something Blue by Emily Giffin. He is so sweet, and such a good friend. Totally love him!

Kiernan McClean from Lost In Your Arms by Christina Dodd. I love when he gets mad and his accent thickens.

James Wyndham from The Valentine Legacy by Catherine Coulter. He is one amazingly passionate man!

Garret Langham, the Earl of Mayne from Pleasure For Pleasure by Eloisa James. For such a confirmed Rake and bad boy, he sure can't hide his good side with Josie.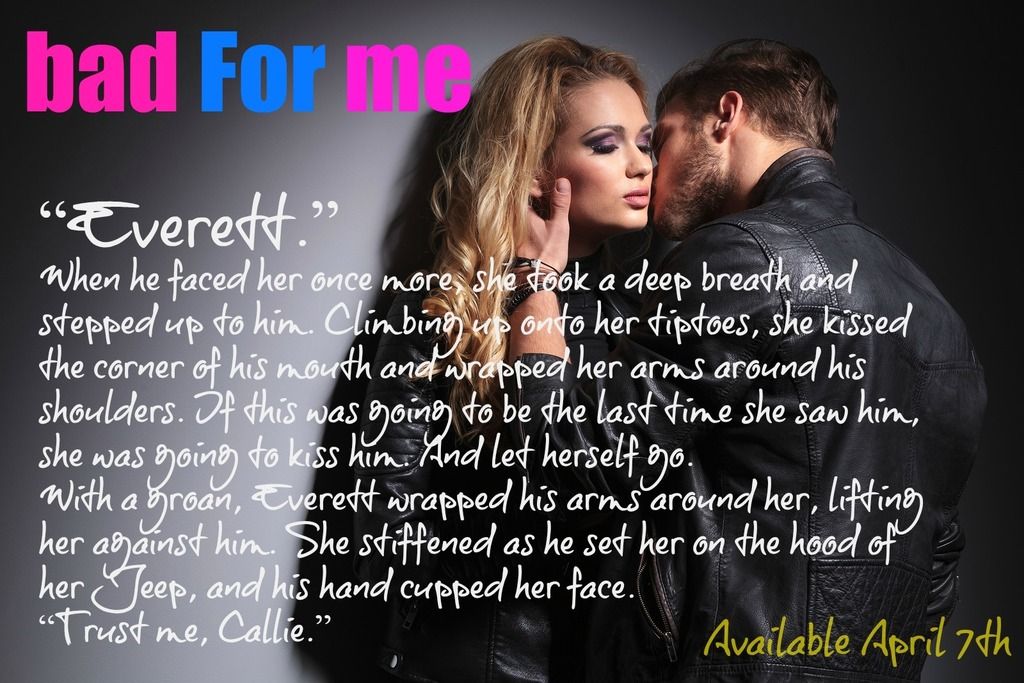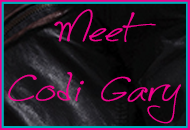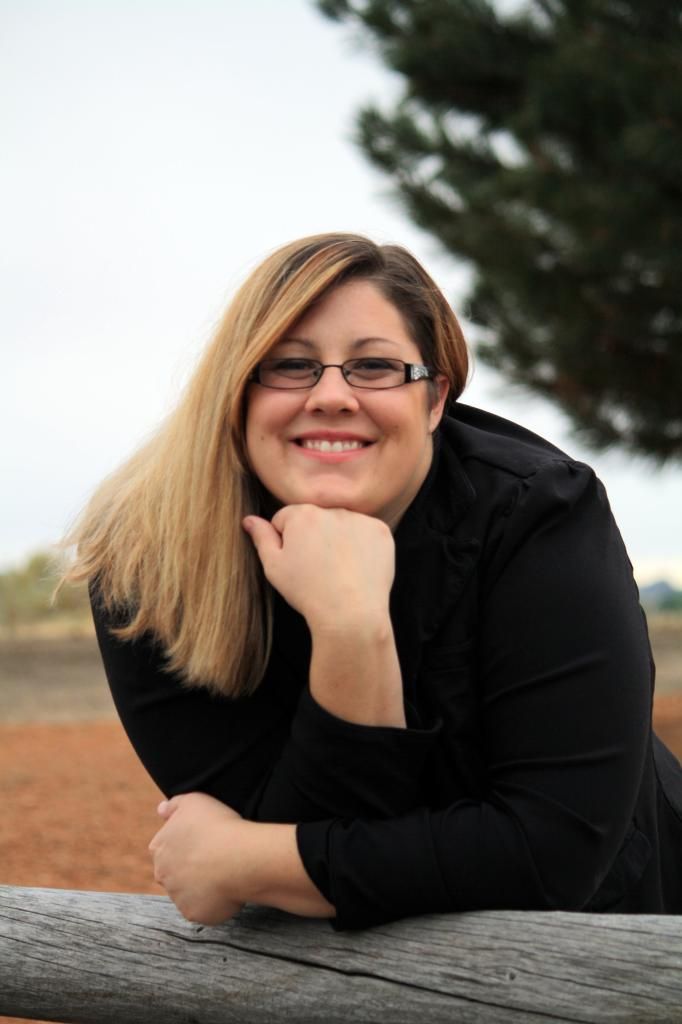 About The Author: Codi Gary
Website | Facebook

|

Twitter

Goodreads | Pinterest

|

Avon Romance
An obsessive bookworm, Codi Gary likes to write sexy small-town contemporary romances with humor, grand gestures, and blush-worthy moments. When she's not writing, she can be found reading her favorite authors, squealing over her must-watch shows, and playing with her children. She lives in Idaho with her family.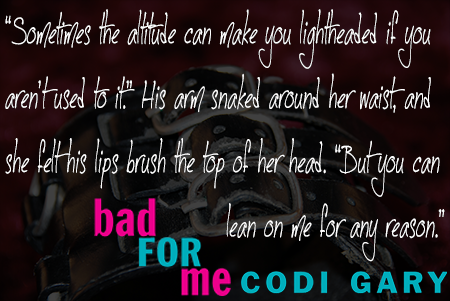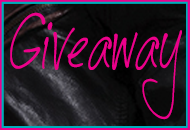 Giveaway: The prizes are a Kindle Paperwhite and a
Set of Signed Rock Canyon Romances!
Please use the form below to enter.
a Rafflecopter giveaway
Tour Hosted by: