Welcome to Day Three! Today's Top Ten is Best Dual POV's Of 2014.
(It was bloggers choice)
Hillary and I once again will be splitting the list between us, 5 each. Enjoy and see you tomorrow!
Today's Top Ten List is:
- Best Dual POV's Of 2014 -
Beckie's Top 5

Dual POV's

-

ish (a couple books have more than 2)
1.
I loved seeing the story being told from all three sister's POV. Especially since
Savannah, Courtney, Peyton are so very different characters. (I know dual means two but I had to add this book)
2.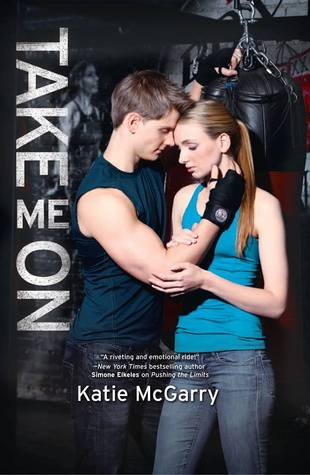 Take Me On (Pushing the Limits #4) by Katie McGarry
Katie McGarry is famous for writing her books in dual POV's between the main characters.
I loved getting to know West and Haley separately and seeing how each of the felt about each other. The best was seeing their different lives/stories become intertwined and they feel in love with each other.
3.
Wings (Black City #3) by Elizabeth Richards
This book quite possibly may be my favorite dual POV and not only in Wings but in the entire series. The way the author writes each character's POV gives the book so much more depth, and life.
4.
I just finishing read this one a couple days ago and really, really enjoyed it. Susan tells the story from 3 different POV's. Katie, her boyfriend, Mark and Tessa. This is one of those books that if it wasn't told from more that one POV that the story was not work at all. To really understand the mystery you need to hear it from all of the main characters POV's.
5.
Forever (Temptation #3) by Karen Ann Hopkins
Forever is being told from again more that two POV's but it works. If you've read this series than you know what I mean. Karen Ann Hopkins has a way of making you fall in love with her characters, their hardships, and richly developing each main characters story.
Hillary's Top

5

Dual POV's
1.
2.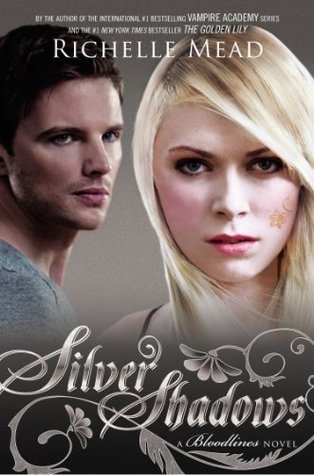 3.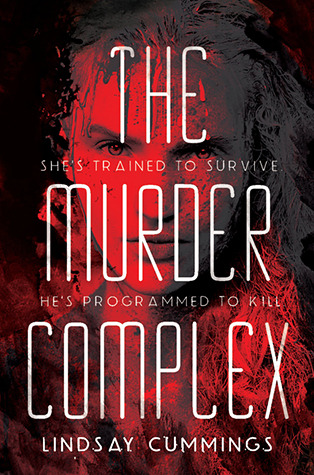 4.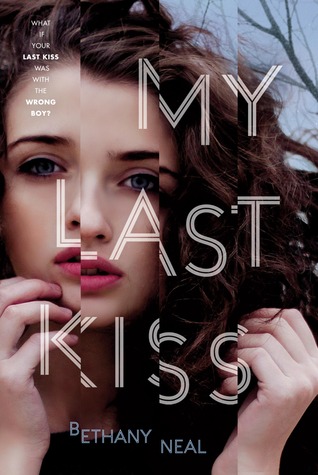 5.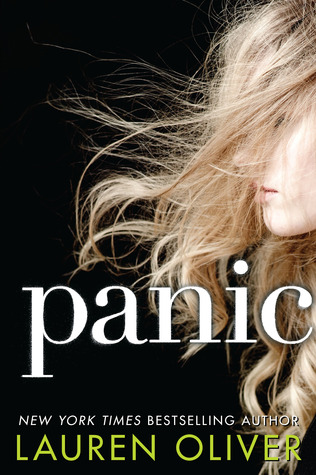 Are there any books from our list that made yours? What book(s) did YOU think had the best dual POV's in 2014?
Leave us a comment!
:) We'd LOVE to know.