Hi everyone!
Another year has flown by in what seems like a blink of an eye. I must say 2014 has been a GREAT year in books! To honor all of the books we've read and loved, Hillary and I have decided to take part is the annual Top 10 of 2014 event! Hosted by Two Chicks On Books

,

Reading YA Rocks

,

Magical Urban Fantasy Reads

and

Tales of a Ravenous Reader

. We are both super excited to share our lists with you for the next 5 days. Hillary and I will be splitting the list between us, 5 each. Enjoy and see you tomorrow!
Today's Top Ten List is:
- Best Books We've Read in 2014 -
Beckie's Top 5 Books of 2014
1.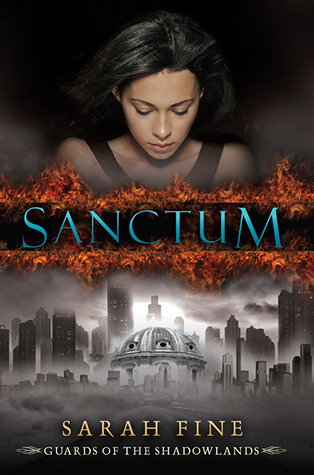 Sanctum (Guards of the Shadowlands #1) by Sarah Fine
"Figures. The first time a guy tells me I'm beautiful, I'm in hell and he's delirious."
― Sarah Fine, Sanctum
2.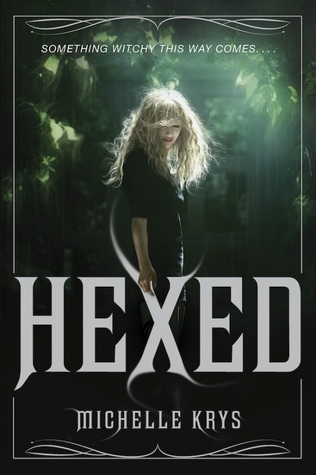 Hexed (The Witch Hunter #1) by Michelle Krys
"And I just know that this memory will be forever burned into my brain, because this kind of magic - the kind that can't be conjured with a spell, where everything is just right, and all your problems vanish for three perfect minutes - doesn't happen everyday."
― Michelle Krys, Hexed
3.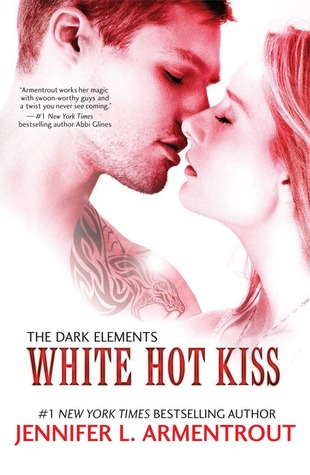 "People with the purest souls are capable of the greatest evils. No one is perfect, no matter what they are or what side they fight for."
― Jennifer L. Armentrout, White Hot Kiss
"At some point, Roth had gotten hold of my cell and replaced Zayne's name with Stony and listed his own number under Sexy Beast. What a tool"
― Jennifer L. Armentrout, White Hot Kiss - (*snicker*) =P
4.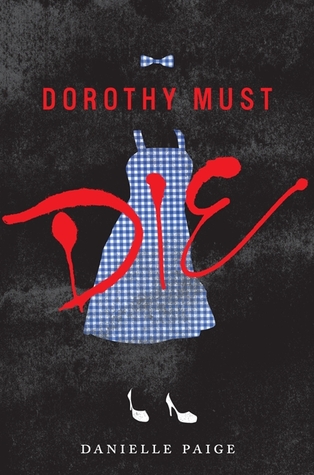 "You say wicked like it's a good thing."
― Danielle Paige, Dorothy Must Die
"Be brave. Be angry. Don't trust anyone."
― Danielle Paige, Dorothy Must Die
5.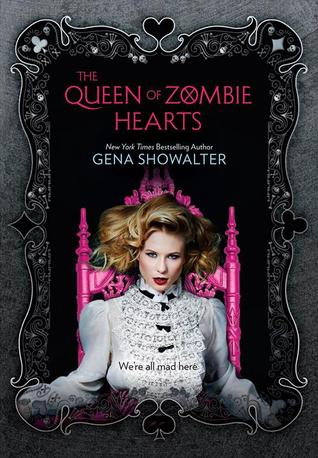 "Roses are red, violets are blue, I have five fingers, the middle one is for you."
― Gena Showalter, The Queen of Zombie Hearts
---
Hillary's Top 5 Books of 2014
1.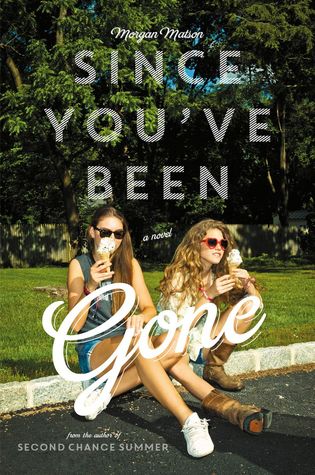 2.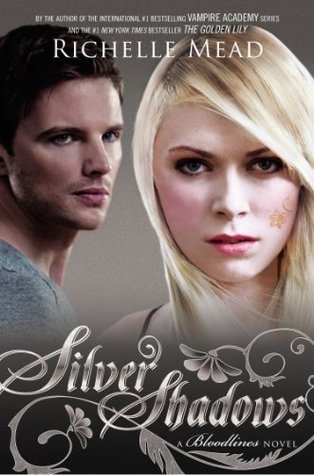 3.
4.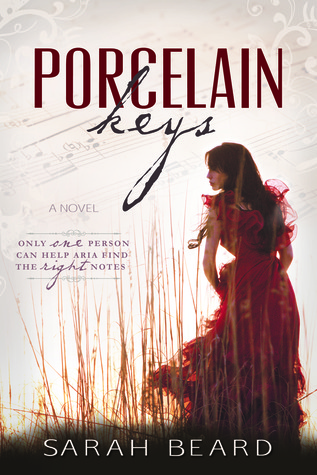 Porcelain Keys by Sarah Beard
5.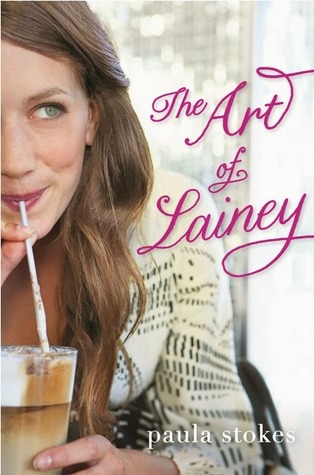 The Art of Lainey by Paula Stokes
Did any of our favorite books make your list? Are there any you'd wish you read in 2014 but didn't get a chance to? Leave us a comment! :) We'd LOVE to know.
Remember to check back tomorrow for day 2: Bes
t Book Covers of 2014.