Welcome to the Sweet Legacy by Tera Lynn Childs Blog Blitz.
Hey everyone! I have a real treat for you all. Tera Lynn Childs has asked me to be a part of her official blog blitz for the final book in the Medusa Girls series, SWEET LEGACY. Without a doubt Tera Lynn Childs in one of my very favorite authors. The Medusa Girls series is nothing short of miraculous!
If you have yet to read this series, I would totally recommend them. Today I will be sharing all about Tera's newest and final book in the series, Sweet Legacy. Here's the cool part - I did a character interview with Gretchen, one of the Medusa sisters. SWEET! At the end of this post you guys will have the chance to win a complete set of TLC's books. Yep, ALL OF THEM. :) How amazing it that? I hope each and everyone of my readers will enjoy learning about Sweet Legacy and awesomeness that is Tera Lynn Childs.
Sweet Legacy (Medusa Girls #3) by Tera Lynn Childs
Published September 3rd 2013 by Katherine Tegen Books
Hardcover (and eBook), 384 pages
Genre: Young Adult > Fantasy > Mythology
Greer has always known she was privileged, though she had no idea how special her second sight made her, even among her triplet monster-fighting sisters. But when a god starts playing with her mind, can Greer step up in her pretty high heels to prevent anything from stopping her sisters' mission?




Grace loves her adopted brother, Thane, but now that he's back and has joined her sisters' team, it's clear his past is full of dark mysteries. She wants to trust him, but will Thane's secret put the girls in even more danger?




Gretchen knows she can rely on her sisters to help her stop the monsters. But after getting to know some of the beasties in the abyss, she finds her role as a huntress comes with more responsibility than she ever imagined. How can she know what her birthright demands of her now?




The girls cannot hesitate as they seek the location of the lost door between the realms, even as monsters and gods descend on San Francisco in battle-ready droves. In this exciting conclusion to the Sweet Venom trilogy, these teenage heirs of Medusa must seek the truth, answer the ancient riddles, and claim their immortal legacy.
BUY LINKS:
Hi Gretchen! Thanks for taking time out of your busy monster kicking schedule to be interviewed on my blog.
Me: What's it like to find out you suddenly have 2 long-lost sisters you never knew about?




Gretchen: At first it was crazy. I didn't really know how to process it. I mean, to go from being so alone to suddenly part of a family, it was... challenging. Lucky for me my sisters are pretty tough chicks and they made sure I let them into lone wolf world.




Me: What is the most scariest or deadliest monster you have ever faced and won?




Gretchen: Definitely the manticore. I don't know if I was just distracted that day, or if it really was the toughest beast in town, but if my sisters hasn't shown up I wouldn't have won.




Me: If you could spend one day like a "normal teenager" with no worries, no threats and certainly no monsters, what would you do and why?




Gretchen: Are you saying I'm not normal? Hahaha! What do normal teenagers even do? Go shopping and eat stale popcorn at the movies? Do their homework? Chores? Sounds awful. I'll take my crazy life any day.
There you have it folks. Gretchen DOES NOT like going to the movies and eating stale popcorn. haha!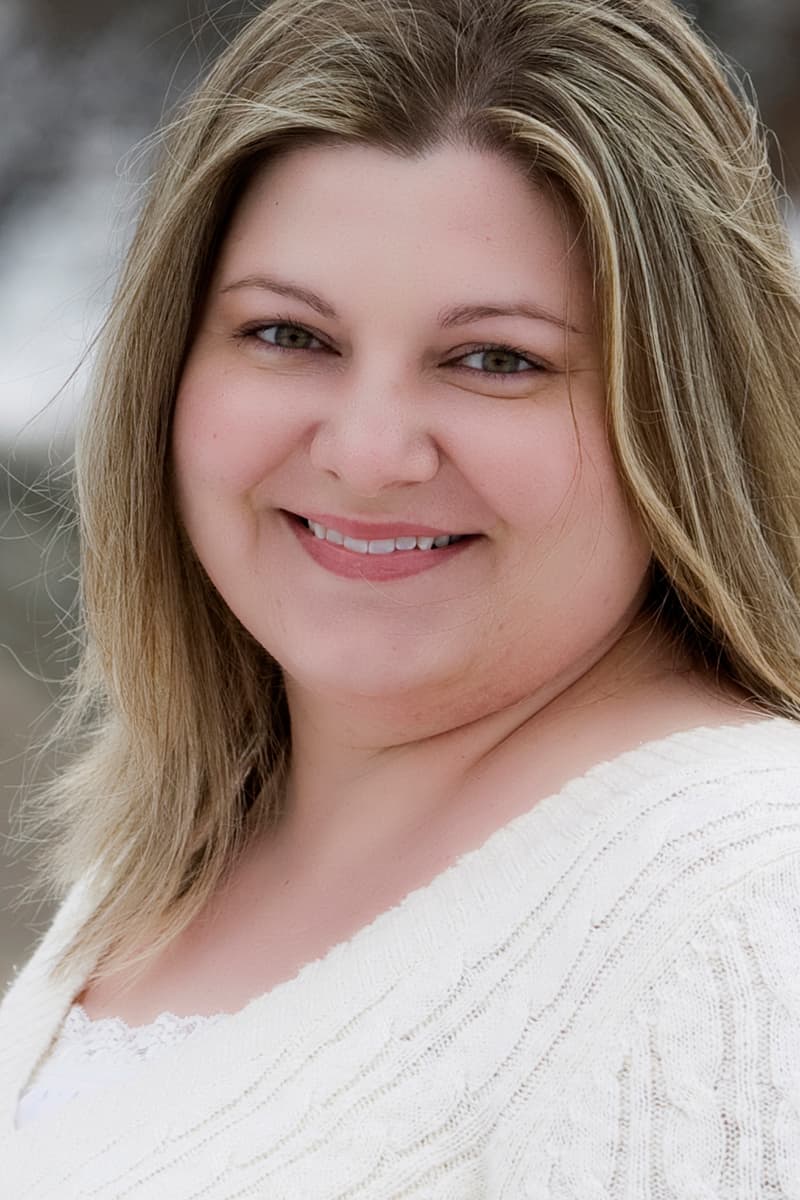 About The Author: Tera Lynn Childs
Find Tera Lynn Childs @
Tera Lynn Childs is the award-winning author of the mythology-based Oh. My. Gods. and Goddess Boot Camp, the mermaid tales Forgive My Fins, Fins Are Forever and Just For Fins, and a new trilogy about monster-hunting descendants of Medusa that includes Sweet Venom, Sweet Shadows, and Sweet Legacy (September 3, 2013). She has two new e-novellas coming soon, Goddess In Time (November 2013) and Pretty In Pearls (January 2014). She has also e-published two fun chick lit romances, Eye Candy and Straight Stalk. Tera lives nowhere in particular and spends her time writing wherever she can find a comfy chair and a steady stream of caffeinated beverages.
Want to win a complete set of TLC's books? All you have to is use the rafflecopter form below. Simple!
Open to US/Canada only.