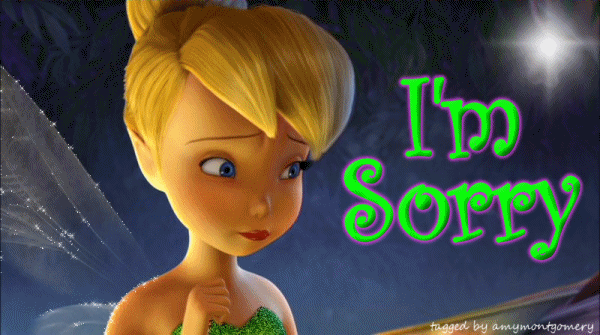 Hey gang! Some of you may have noticed things have been super slow here as far as posting, replying to e-mail (mostly to authors/publishers), and visiting back blogs. If you have, then I am sorry. Life has been so busy for me the last couple months. Family time, health problems, and just overall having a lot going on. Now before I continue, NO, I am not leaving my blog or even taking a hiatus. I just wanted to try to explain why things have been so Über slow around here. (heh, I sound all country like)!
I am usually pretty good about getting what needs to be done, done but this last couple months have been a challenge. One thing I need to do is work on checking my e-mails and writing back to everyone. So if YOU have seen a huge delay please just know this is why. I am in no way ignoring anyone. :)
Summer just seems to be a busy time of year for me but I promise I will focus on getting things back to normal asap. If your a blogger like me, does this time of year seem to get busy for you too? How do you handle things?
There will be more reviews coming soon.
Being Henry David by Cal Armistead
Phoenix (Black City, #2) by Elizabeth Richards
A Shade of Vampire (A Shade of Vampire, #1) by Bella Forrest
Being Me by Lisa Renee Jones
Plus a few new giveaway:
A hardcopy of Being Henry David
Bound by Prophecy: finished PAPERBACK copy, along with 2 ecopies for international readers (via blog tour)
Forever ME by Thomas Amo (ebook)
♥

♥

♥
Thank you everyone from the bottom of my heart. I love book blogging and YOU my readers make it so super special for me. Oh, and some MAD LOVE for all those EPIC authors/publishers. Without you....there would be no books, therefor no book blogs. *le sigh*