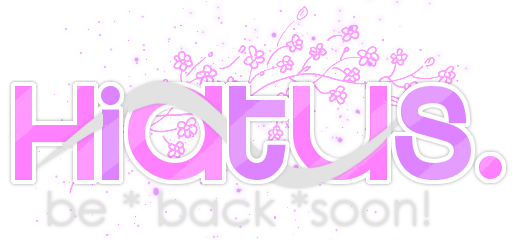 Hello my wonderful readers! I just wanted to let everyone know that I need to take a 2 day break. Why? Well my cousin just came into town to visit from FL. This weekend myself and my younger sis, Rachel will be having a all girls sleepover with my cousin, Nicole. She is 13 years old and had
Cerebral Palsy. Very sweet young lady. :) So I promised her I would take this short break to spend time with her for the next 2 days.
On a different note, and one that is very frustrating to me. I found out I had a virus on my laptop and it has wiped out at least 75% of my e-mail. So if anyone has tried to e-mail me in the last month or so there is a good chance it was deleted. So any

authors

or

reader

who may have tried to contact me please be aware of this. Thank you and I apologize for the
incontinent.
The virus is gone now and my e-mails are working great!
So have a wonderful weekend everyone and I will start back up posting again in a couple days. There will also be a couple more giveaways coming up as well. ^__^