Hello everyone! Yep, I am here to announce a few giveaway winners for two different giveaway that have ended here with the last day or two. Thank you to everyone who entered both giveaway! There will be a new giveaway coming soon. Once
again I would like to thank both
David Estes and Brian Rowe for hosting these wonderful giveaways.
So onto the winner of the first giveaway: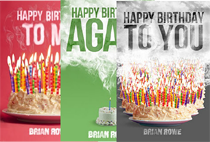 The winner of the entire Happy Birthday To Me series (includes 3 ebooks):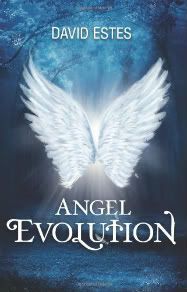 The 5 Winners of
Angel Evolution (5 ebooks):
I will be sending out e-mails to winners shortly. The authors will soon contact all winners to where to send your books. Congrats to all winners and there will be a new giveaway going on here within the next few days.