My Updates for the Bout of Books Read-a-Thon can be found here.
Today's Challenge is hosted by Poison of Picked. The challenge is to pick a paranormal book you like and turn it into a movie by picking the actors/actresses that would play the main characters.
So I chose the book - Nightshade by Andrea Cremer.
I so adore this book when I read it early last year and I know I need to read wolfsbane asap!
Calla Tor has always known her destiny: After graduating from the Mountain School, she'll be the mate of sexy alpha wolf Ren Laroche and fight with him, side by side, ruling their pack and guarding sacred sites for the Keepers. But when she violates her masters' laws by saving a beautiful human boy out for a hike, Calla begins to question her fate, her existence, and the very essence of the world she has known. By following her heart, she might lose everything- including her own life. Is forbidden love worth the ultimate sacrifice?
Calla Tor as Emily Browning
Ren Laroche as Shane West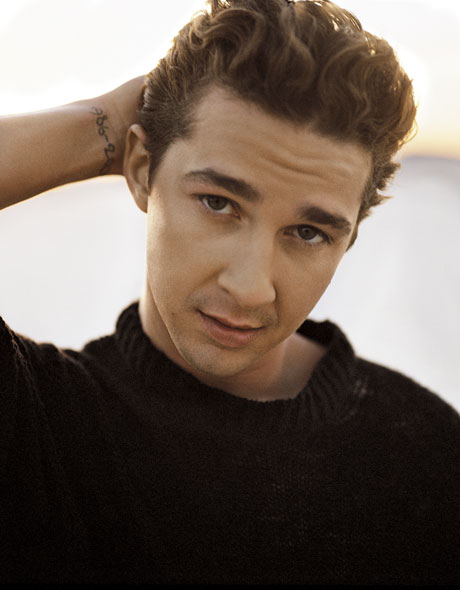 Shay Doran as Shia LaBeouf
Well those are my picks. This was a fun challenge but kind of hard. :)
I will be updating my main Bout of Book post with the next couple hours.