Happy Friday!
Featured Bloggers are Grace @MotherLode & Jennifer @The BookNympho
This weeks question is:
Question: In light of 11.11.11 and Veteran's Day tell us about your favorite solider and how he or she is saving the world. Fictional or real life.
My Answer
: I do not know personally any soldiers but I know know each and everyone who has fought/died for our country should be honored today and through out there lives.
As far as Fictional character's who are/were in the war, I would have to say Jasper Hale from Twilight. And yes he was such a amazingly sexy soldier.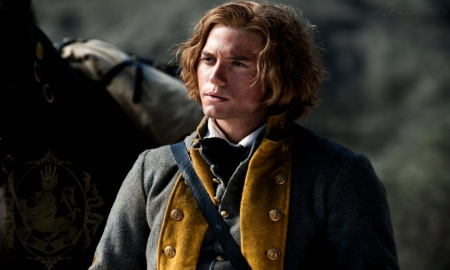 Happy
Veteran's Day to all current and past soldiers! You make this world a better place.